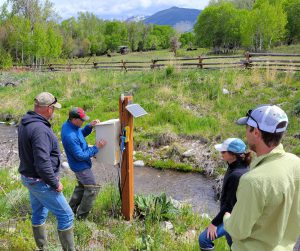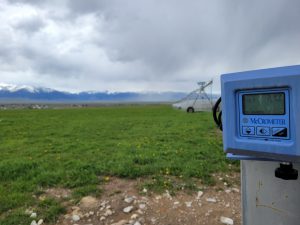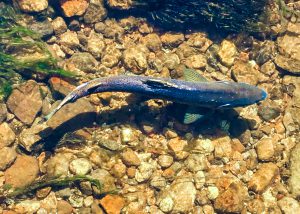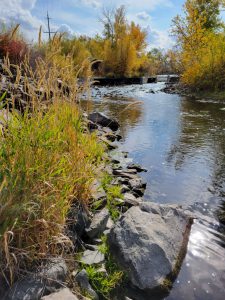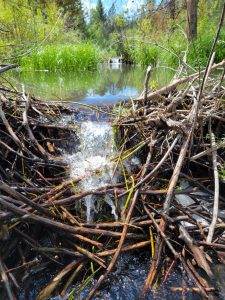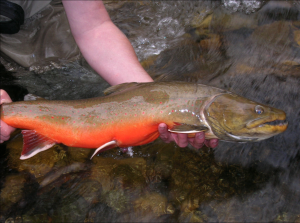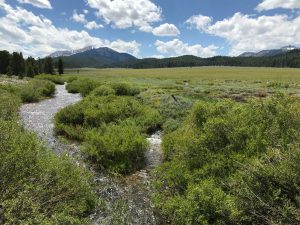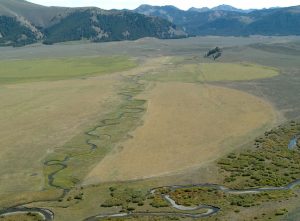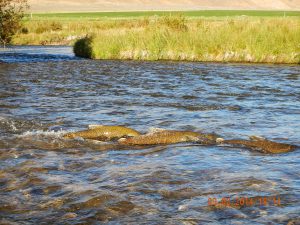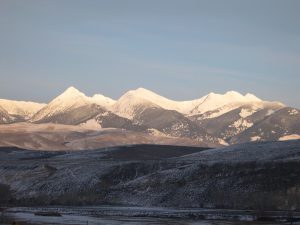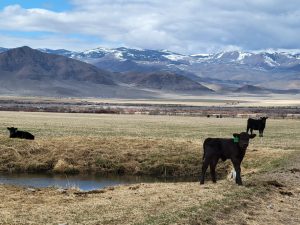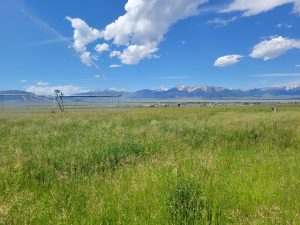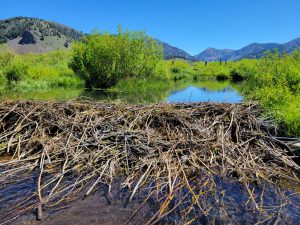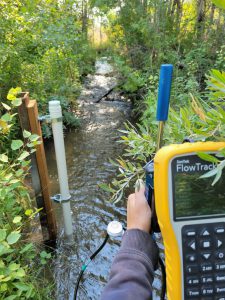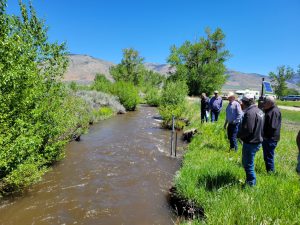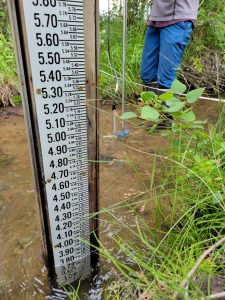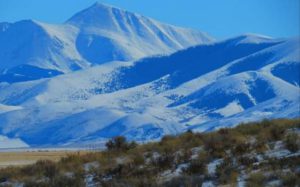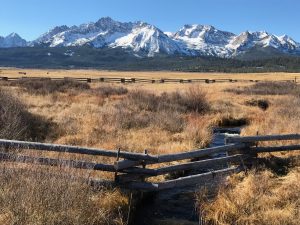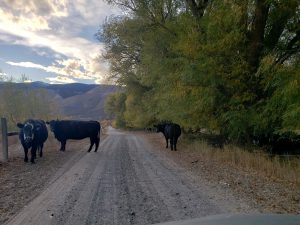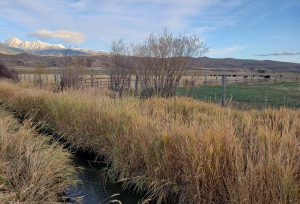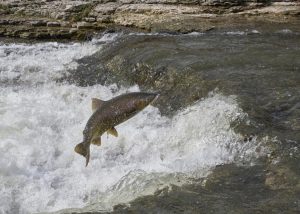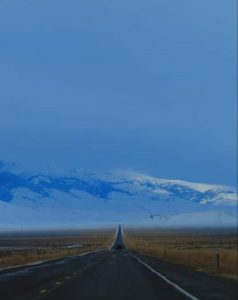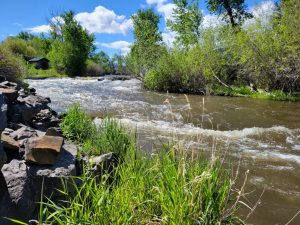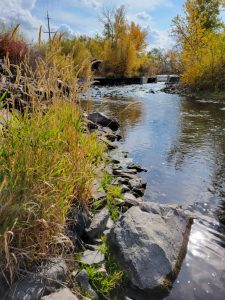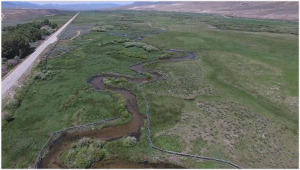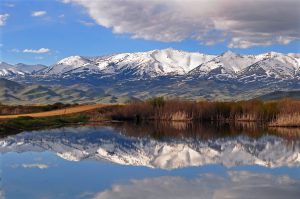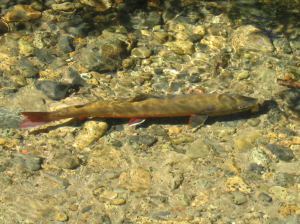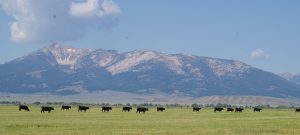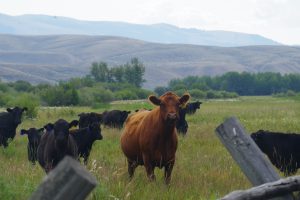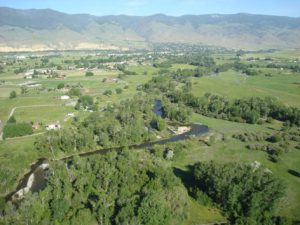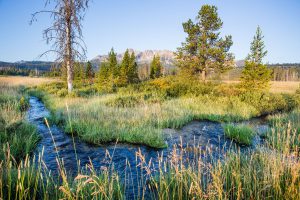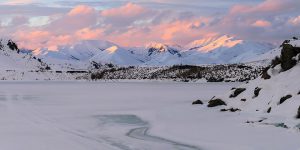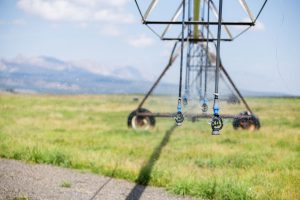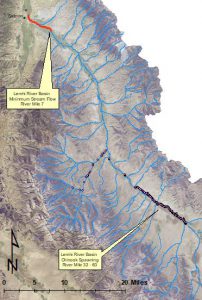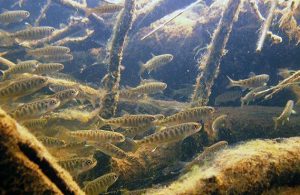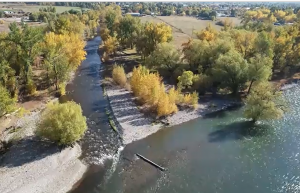 IWRB implemented the Idaho Water Transactions Program (IWTP) in 2003 as a Qualified Local Entity of the Columbia Basin Water Transactions Program (CBWTP). The CBWTP was started in 2002 to support innovative, voluntary, grassroots strategies that improve flows to streams and rivers in the Columbia River Basin where lawful irrigation withdrawals are negatively impacting recovery efforts of Threatened  salmon populations.
The CBWTP is managed by the National Fish and Wildlife Foundation (NFWF), a not-for-profit organization dedicated to the conservation of fish and wildlife working in partnership with the Bonneville Power Administration (BPA). The majority of funding is provided by BPA in cooperation with the Northwest Power and Conservation Council (NPCC).
In 2008, the State of Idaho signed the Idaho Fish Accord with BPA which established (in part) the Idaho Water Transactions Fund. This provided $7.6 million over 10 years to fund water transactions in the Lemhi and Pahsimeroi River basins. In 2018, a 5-yr extension of the Accord was signed by the State of Idaho and BPA that secured additional transaction funds in the Accord geography through 2022. In late-2022, a 3-yr extension of the Accord secured transaction funds through 2025 and expanded the Accord geography to the entire Upper Salmon River Basin, which extends from the confluence with the Middle Fork Salmon River to the Salmon River headwaters.  
 Additionally, IWRB has occasionally used Pacific Coast Salmon Recovery Fund grants to implement water transactions in the Upper Salmon River basin.
Furthermore, the IWRB works closely with the Upper Salmon Basin Watershed Program technical team which consists of state, tribal, and federal resource managers and non-profit conservation organizations. The technical team reviews projects to ensure that transactions are developed on high priority stream reaches to have the largest impact on fish habitat and fish population metrics. Technical team partners coordinate peer-reviewed studies to monitor the effect of increased stream flow on recovery efforts for Threatened pacific salmon populations.
20 years later, why the IWTP is still relevant:
Recovery and de-listing of Threatened Chinook salmon, steelhead, and bull trout in Idaho would put management of the resource back under State control. Implementation of approved restoration plans also adds some measure of a defense against a third-party "taking" lawsuit under the Endangered Species Act. It is in the local public interest to recover these species for natural resource, recreational, and economic interests to maintain the viability of Idaho's agricultural communities.