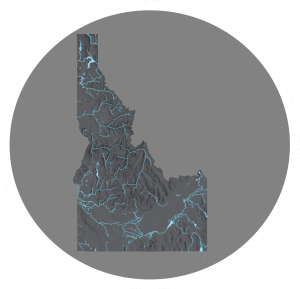 Maps and Spatial Data are maintained by the Geospatial Technology Section (GTS) at IDWR.  The GTS leverages capabilities in Geographic Information Science (GIScience), remote sensing, database development and management, software development, and web development, to provide innovative, accessible, and verifiable geospatial products to help solve Idaho's water resource issues.
GTS staff tend to specialize in one of four primary areas, but have responsibilities in all areas.  These areas are Applications, Data, Remote Sensing & Operations.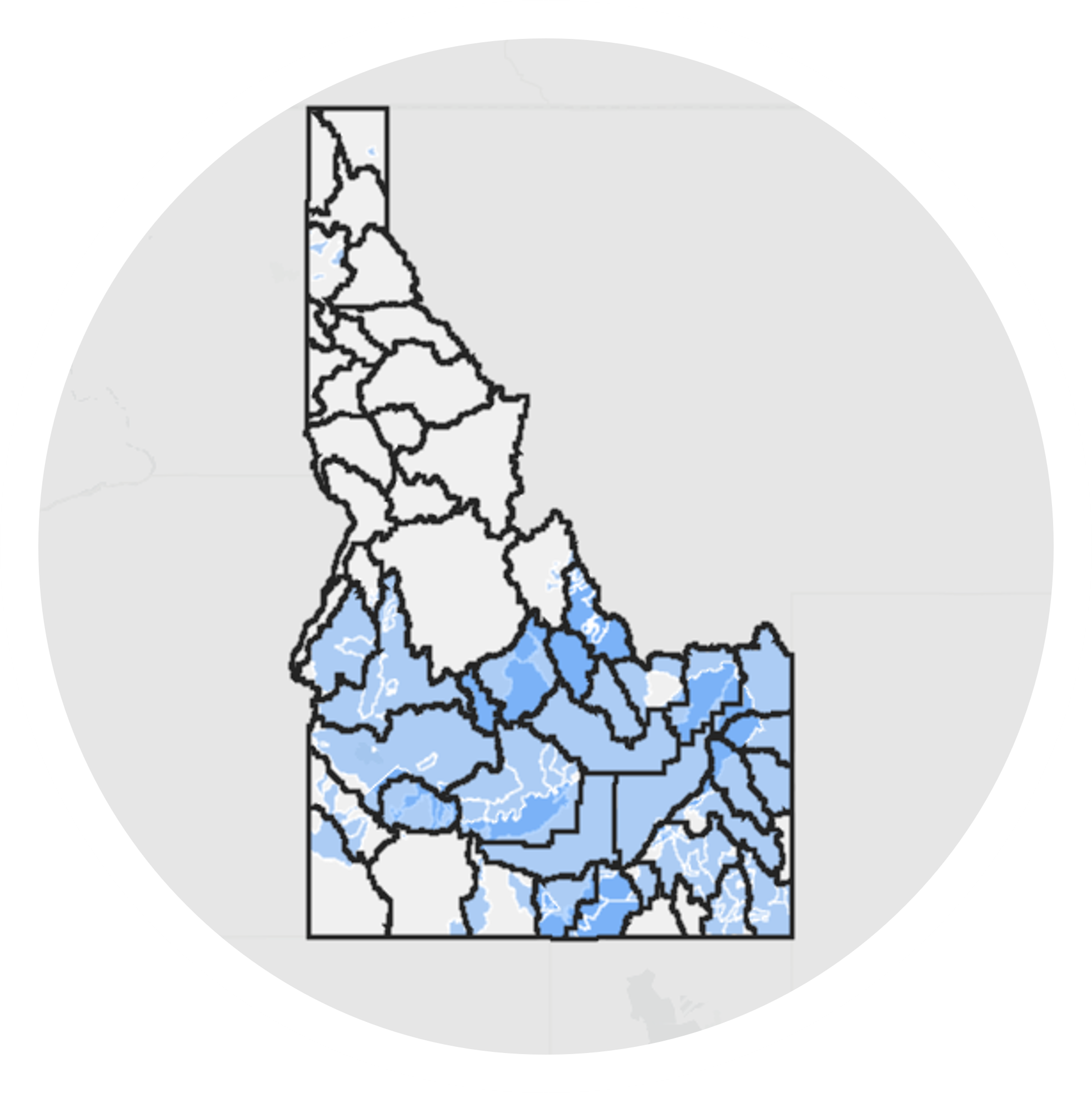 Custom GIS application development and support reliant on programming and scripting, including custom APIs and widgets used in mapping applications.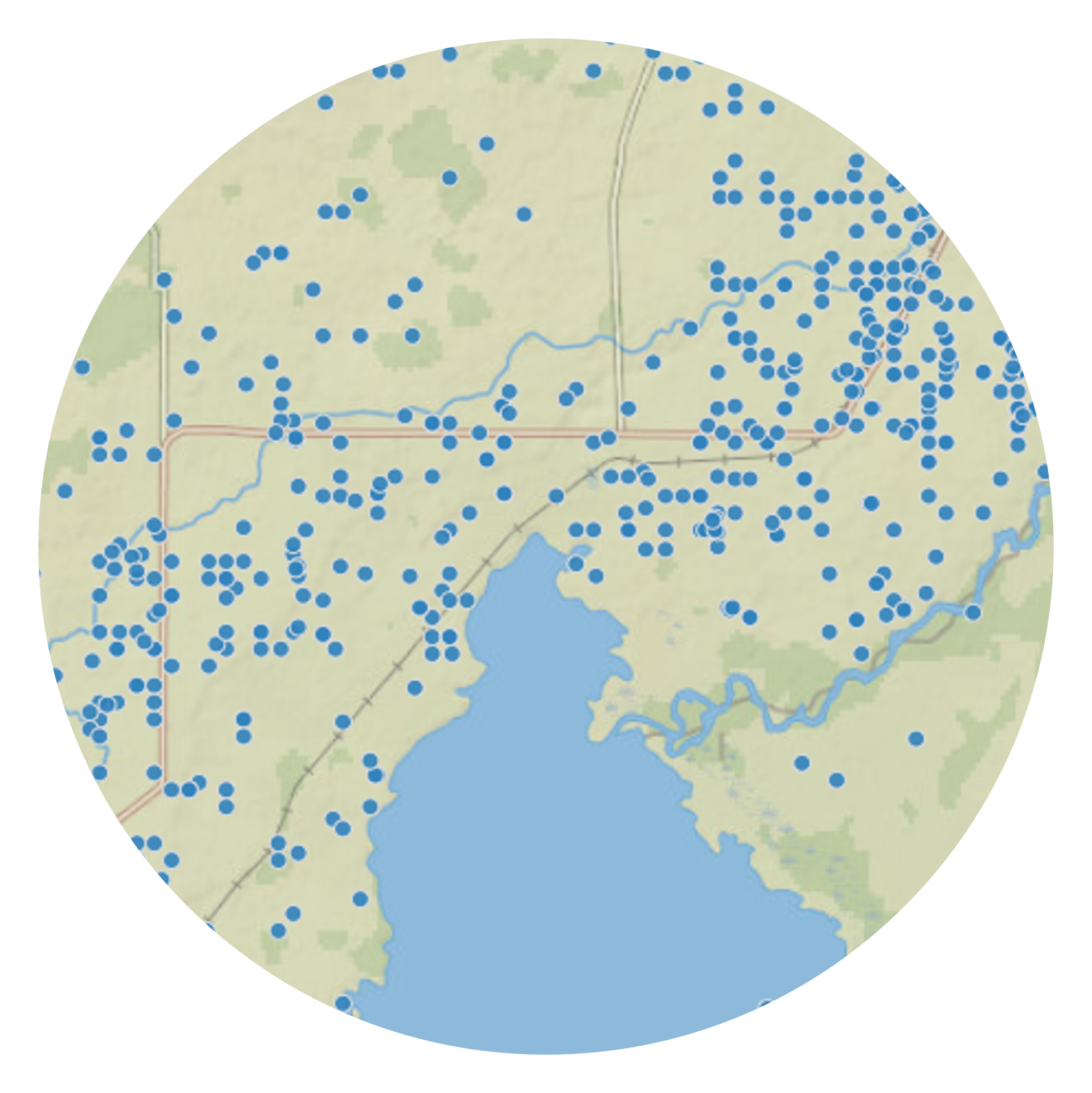 All things Data! Including developing, curating, procuring & manipulating data necessary for IDWR business and the databases and data stores to hold the data.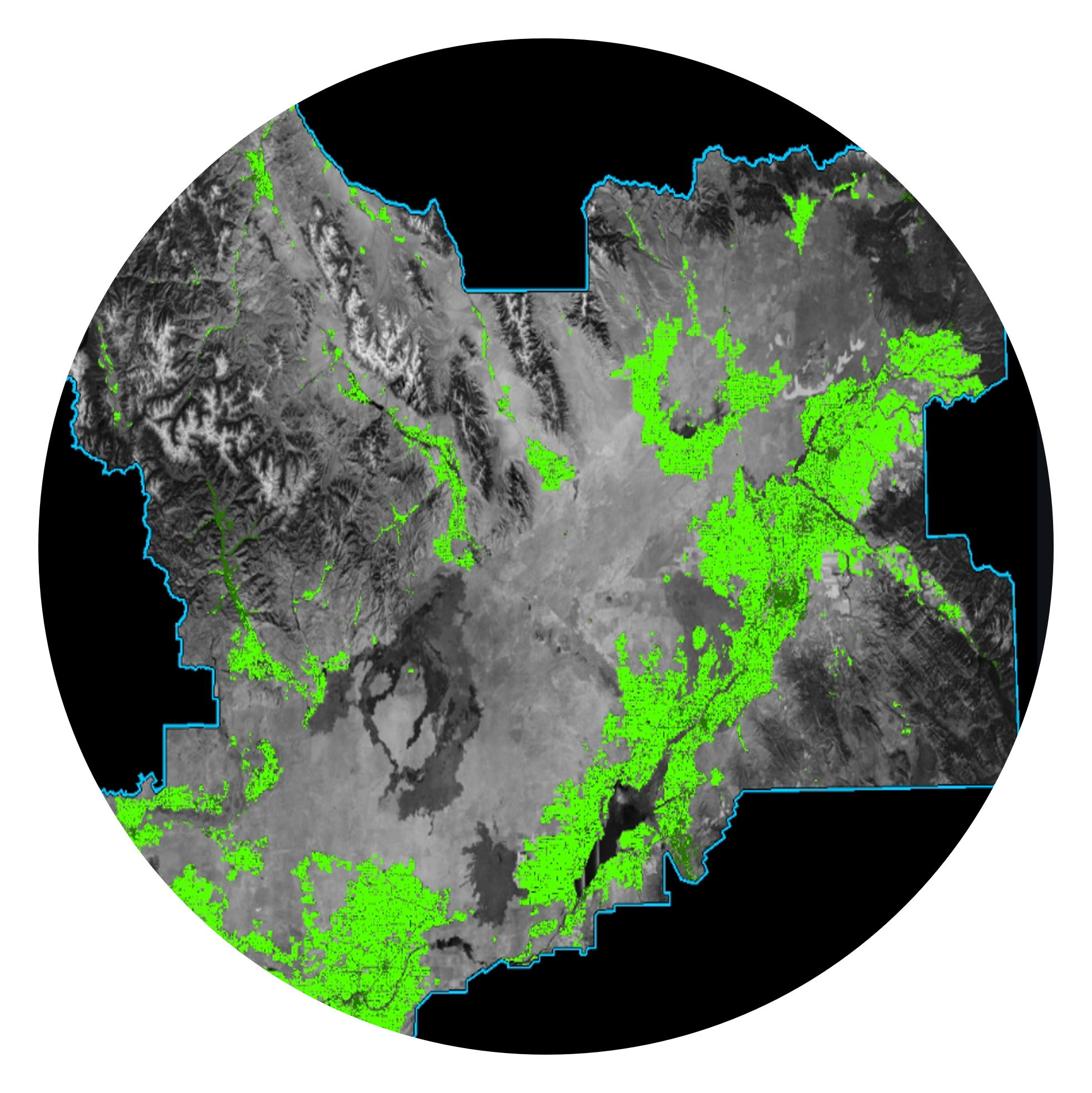 Raster-based analysis and modeling. Examples include developing Evapotranspiration data and irrigated lands classifications.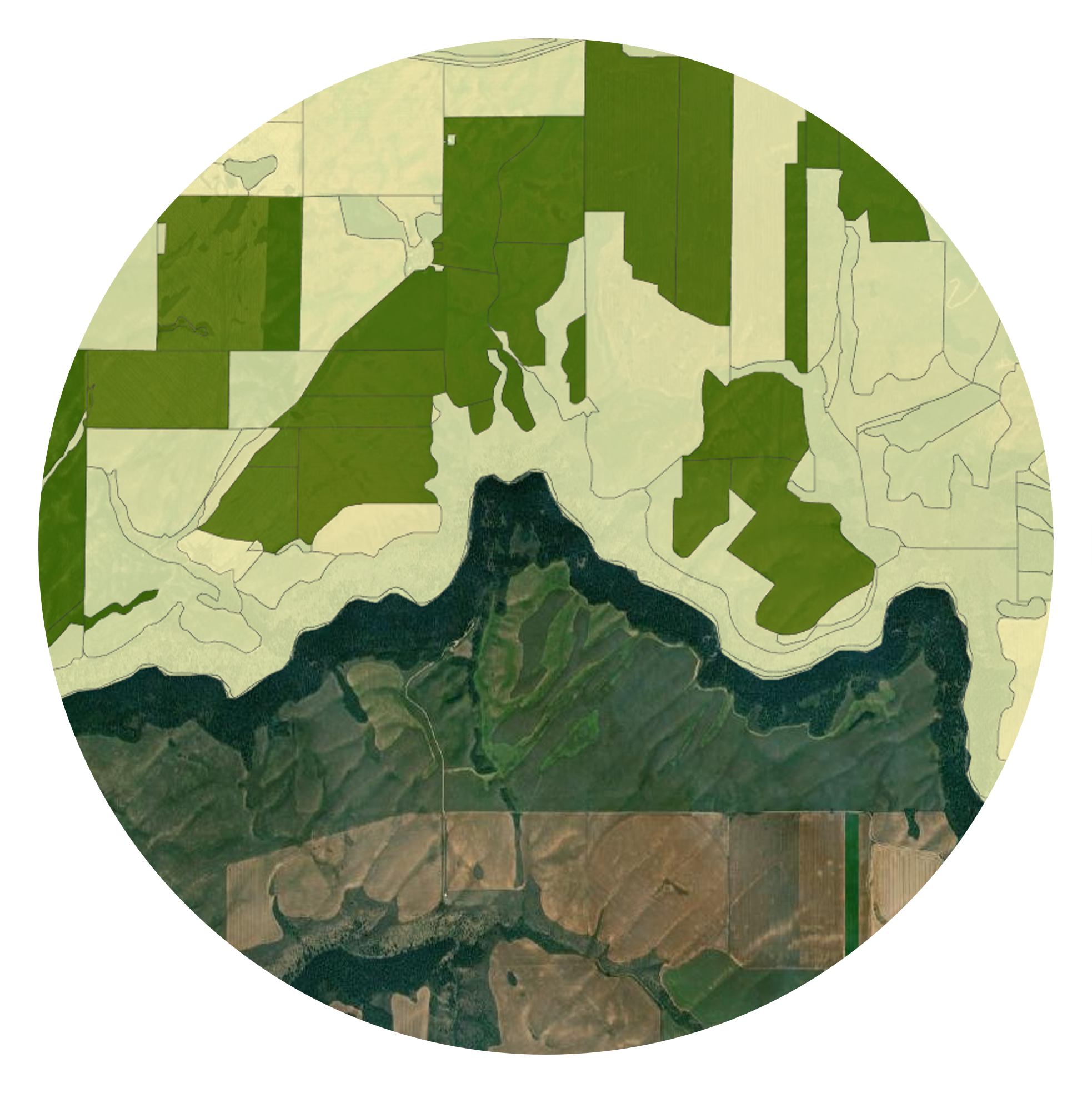 Administration of IDWR's AGOL & ArcGIS Enterprise including access, licensing, and management of web services and the maintenance of websites that serve IDWR's data, maps, and applications to IDWR staff and the public.